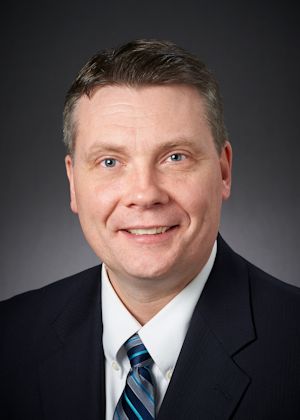 Kenneth V. Carlsen
Ken is a native of Bountiful, Utah but spent all of his professional career in Seattle and San Francisco before joining Camrud, Maddock, Olson & Larson. He has lived in Grand Forks for over three years and has found the region to be an ideal environment for his professional goals while being an affordable and great place to raise a family. Ken earned a Bachelor of Science degree in Management with an emphasis in Information Technology from Brigham Young University in 2000, and he earned a J.D. from the University of North Dakota School of Law in 2020.
Ken brings to Camrud, Maddock, Olson & Larson and his clients over fifteen years of business experience focused on auditing, compliance, and process improvement. He's been a people and program manager at large companies including an international "big four" accounting firm and a Fortune 500 company. Ken's prior career took him all over the world and allowed him to serve hundreds of clients across various industries. Ken's legal practice as an associate attorney focuses on business transactions, real estate, probate, estate planning, but he also serves clients with domestic, personal injury, and general legal matters.
Ken is licensed in North Dakota and is a member of the Grand Forks County and North Dakota State Bar Association. He is also a member of the Randy H. Lee American Inns of Court. Ken enjoys the outdoors, basketball, and travel, but when he's not working, he's usually busy enjoying the simple things in life with his wife and three young children.