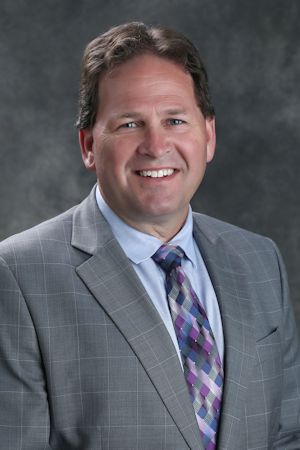 Randall S. Hanson
Randi Hanson is a native of McVille, North Dakota, who graduated from the University of North Dakota Magna Cum Laude in 1988 and the University of North Dakota School of Law, With Distinction, in 1991. While in Law School, he published an article referencing professional malpractice statute of limitations in the North Dakota Law Review and was a member of the Order of the Coif, an academic honor society. He is licensed to practice in all state and federal courts in North Dakota and Minnesota. Randi's practice areas include medical malpractice defense, health law and counseling, insurance defense and coverage issues, serious personal injury litigation, product liability and pharmaceutical litigation and appellate practice.
Randi is a member of the Grand Forks County, North Dakota and Minnesota Bar Associations. His principal emphasis of practice is in the area of medical malpractice defense, including hospitals, clinics, physicians, and other health care providers.
Randi is on the adjunct faculty of the University of North Dakota School of Law teaching Health Law. He has served as an instructor for the College of St. Francis in their Masters in Healthcare Administration Program, teaching Legal Aspects of Healthcare Organizations. Randi is a frequent lecturer for the University of North Dakota School of Medicine and Family Practice Residency Program, as well as presenting at a number of health care conferences on the topics of health care risk management, professional negligence and litigation, and medical staff issues. He has written numerous articles on risk management and other health-care related issues and has assisted in the development of software for use in digital documentation and trial presentation.